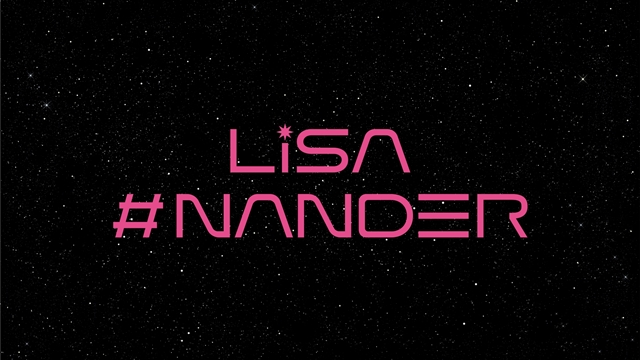 A mysterious countdown video "#NANDER" appears on anison singer LiSA's official YouTube channel at noon on September 12 (JST), the Space Day in Japan. Yusuke Muraki, Space Strategy Producer of "STAR SPHERE", a joint project of Sony, JAXA and the University of Tokyo, is listed as a supervisor.




#NANDER is a hashtag that has been used for artist photo updates on LiSA's official Twitter since June. In the video, a spaceship takes off from the earth with a 12-hour countdown to start a space journey. Please check the countdown till the end to see what will happen during the journey and what will happen after the countdown reaches zero.

The 12-hour countdown will end at midnight Japan time on September 13, or 8 a.m. Pacific time on September 12.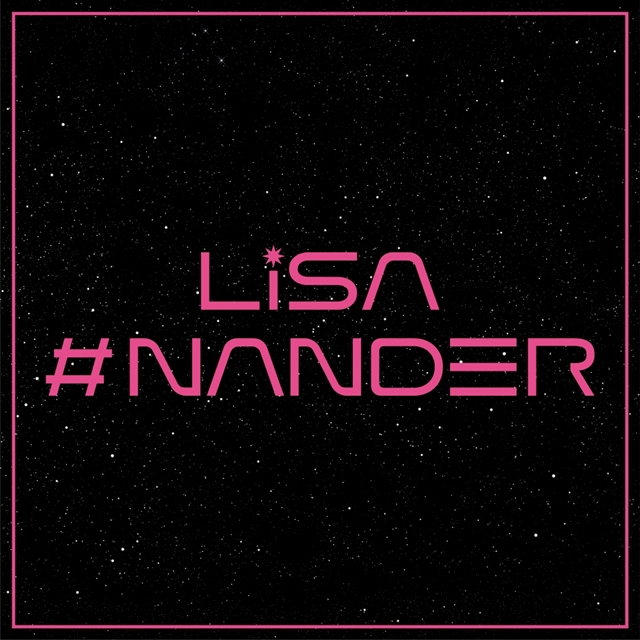 LiSA: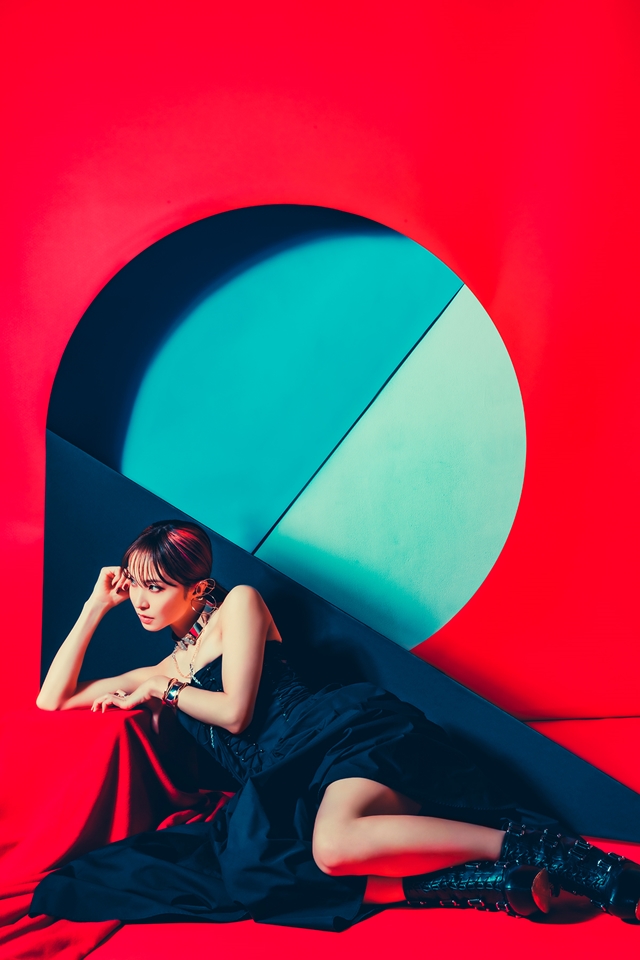 Source: LiSA official YouTube channel

© SACRA MUSIC